M365 Re
Viva

l Copilot Edition
After a big success in 2023, M365ReViVal is back in 2024.

Save the date: February 15, 2024.
Topic this year is Copilot in the flow of your work powered by Viva to drive change. We will have two tracks, one for HR, communications and adoption and one track for ITPros.
Limited seats – reserve your spot today.
A day filled with great conversations about the revolution of work with Copilot in the flow of your work

 

Understand the success factors when implementing Copilot from training to governance

 

How to drive the conversation with your coworkers by getting subjective and objective feedback

 

Understand how the Viva platform is an engine to succeed with Copilot

 

How to drive a sustainable change management process for Copilot

 

Learn how to protect sensitive information and scope semantic index

 
Our speakers are part of the #VivaExplorers and #Copilot movement, and many of them are Microsoft Most Valuable Professionals (MVPs).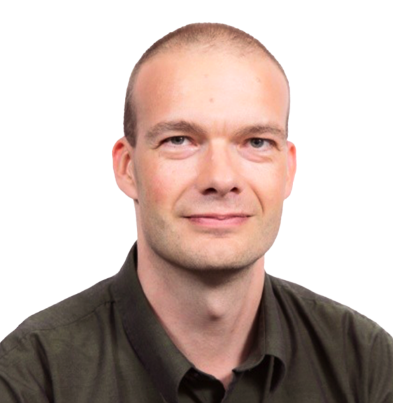 Lasse Nordvik Wedø
Consulting Director @ Innofactor Norge | M365 Apps & Services MVP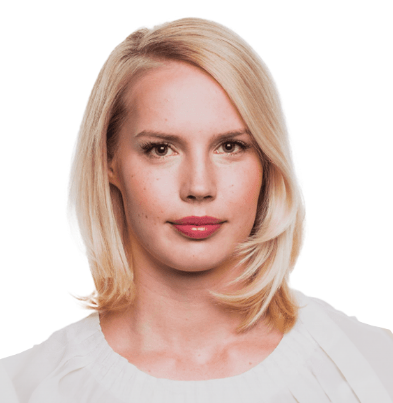 Karoliina Kettukari
Head of Modern Work at Meltlake | Microsoft MVP
The event will be hosted in the two main rooms on the second floor in the Microsoft offices. We will start with a keynote for everyone and then split up the rooms in two tracks. Water, coffee and lunch will be served during the day.